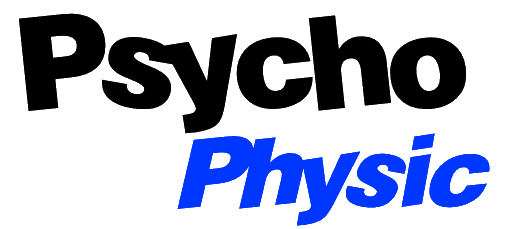 Psycho Physic
A downloadable game for Windows, macOS, and Linux
Something like psychedelic psycho physical sandbox...
2D sandbox for testing Box2D engine.
You can create your own builds!
Available: Linux,Windows,MacOS (OS X)

Install instructions
Thank you for download Psycho Physic!
You can download new labs (levels for testing) in my profile. (my shop)
In the future it will be much more labs (levels) for testing.
Last version: 1.0.0
Last build: 0.10